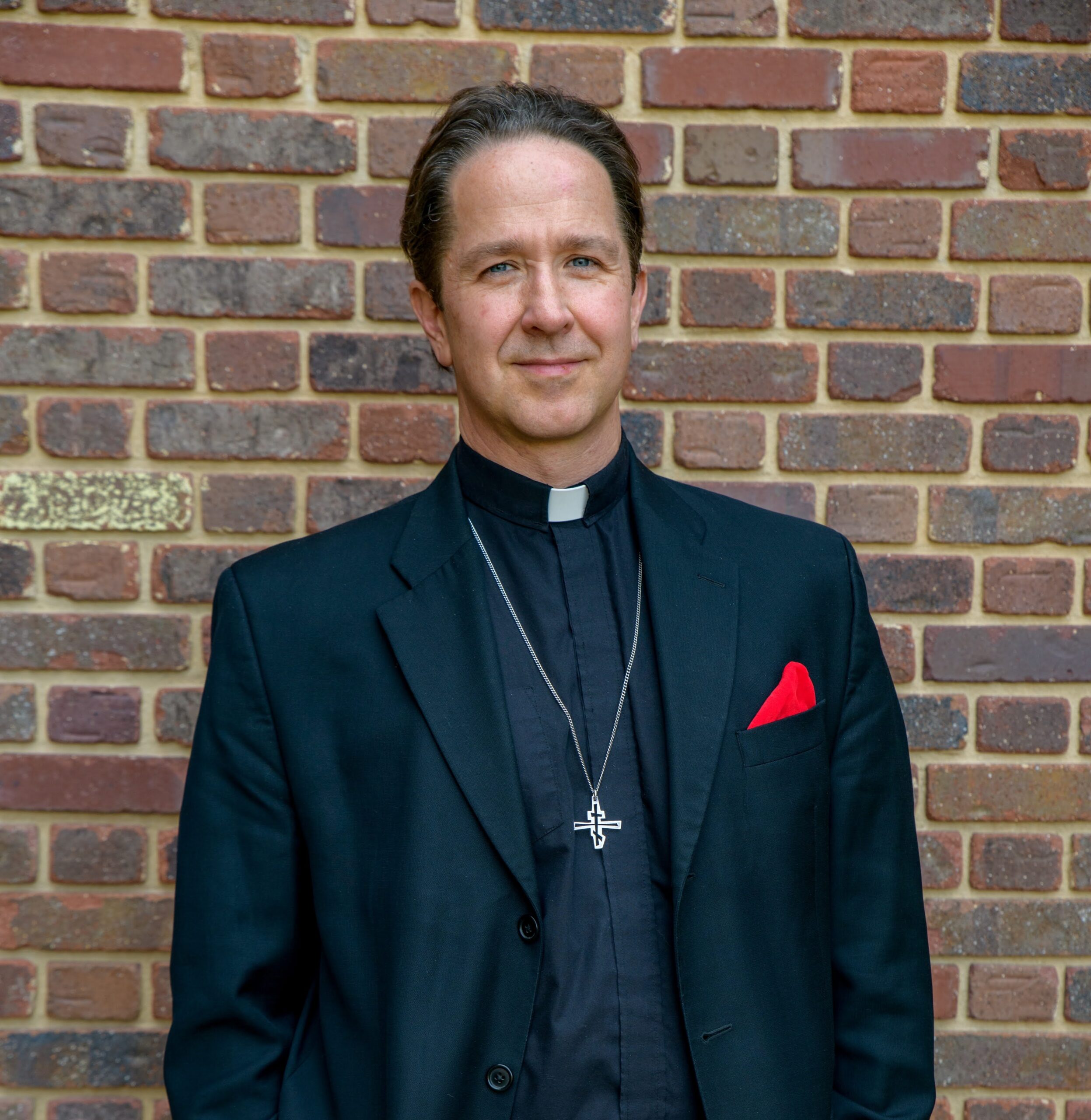 Father Rob Travis
Rector
Father Rob was born in Waynesville, NC and is a cradle Episcopalian and son of an Episcopal priest. He and his wife, Leah Franklin, joined families in 2019 with Leah bringing four grown sons and Rob bringing his three, Evan, Simon, and Jack. They are the loves of his life, and he learns more about God from them than from just about anyone else.
Read More »
Dr. Charles Hogan
Organist and Choirmaster
Charles Hogan enjoys a vast spectrum of activity as a pianist, collaborator, conductor, choir trainer, composer, organist, and scholar. At the University of Kentucky, he concurrently earned Read More »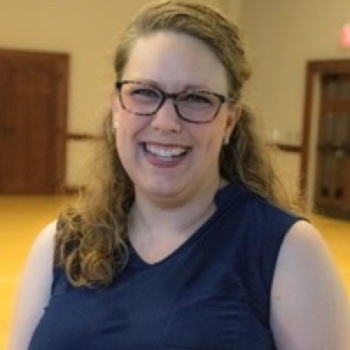 Amy Campbell
Director of Children's and Youth Ministry
Amy Campbell joined the program ministry team part-time in 2017 and has recently taken on full-time ministry with the children, youth, and people of St. Mary's beginning in January 2023.
Read More »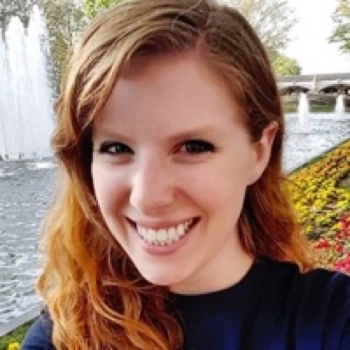 Brittany Kaehler
Director of Children's Choirs
Brittany Kaehler is a graduate student at the University of North Carolina at Greensboro where she is pursuing a Master of Music Degree in Choral Conducting under Dr. Welborn Young.
Read More »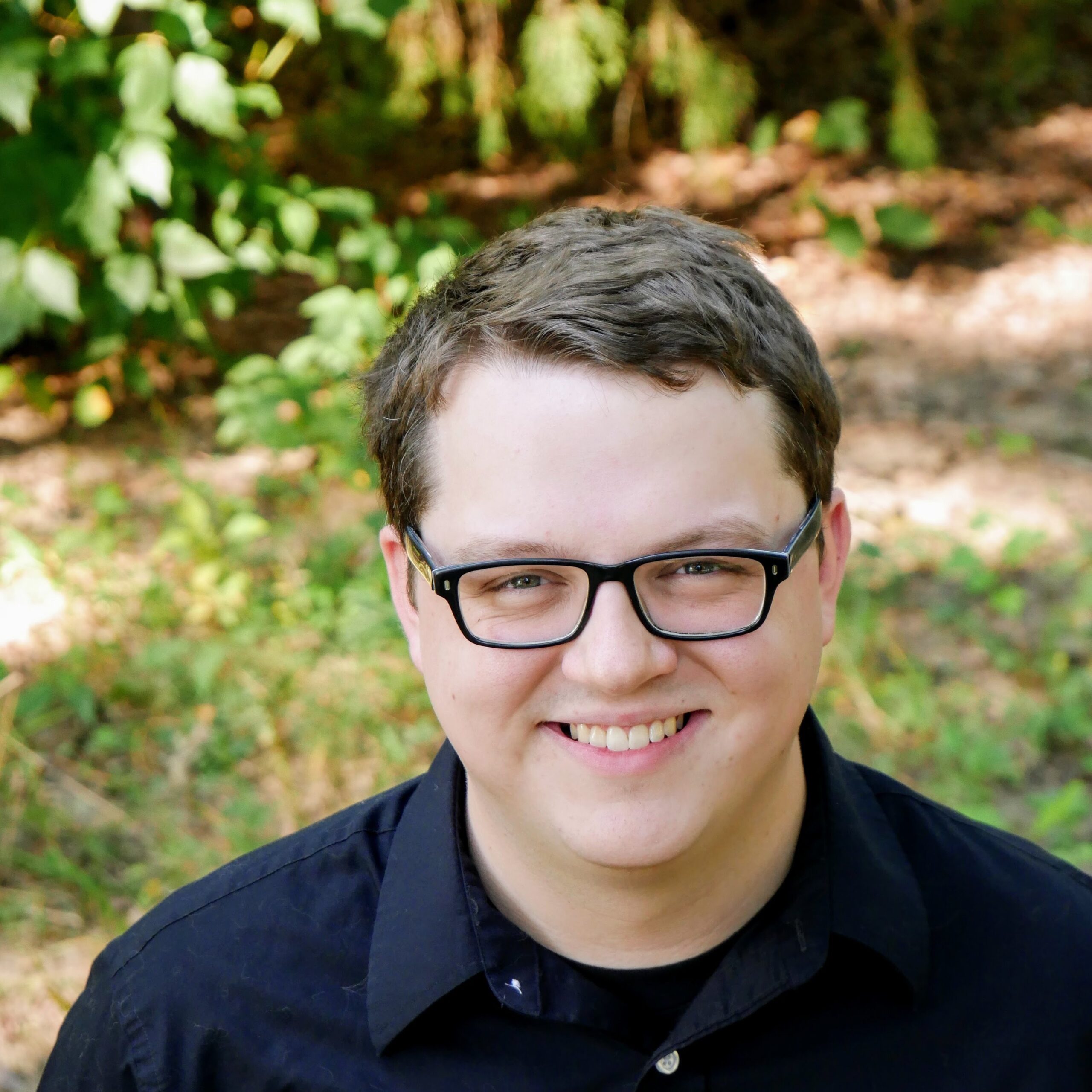 Robin Hardman
Associate for Music & Technology
Robin Hardman assists with planning and making the music at our informal 9:00 a.m. service. He has worked with St. Andrew's Episcopal Church in Greensboro for the past 7 years as a section leader, soloist, and assistant music director while studying music education at UNCG, and continues to perform with various groups in the Triad. Read More »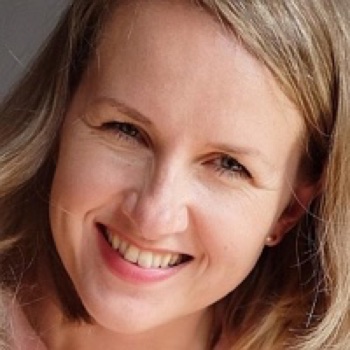 Yulia Roubtsova
Director of St. Mary's Music Academy
Pianist and educator Yulia Roubtsova holds a Masters degree from the Saint-Petersburg State Conservatory (Russia), where she studied music history, music theory, piano and harpsichord. Read More »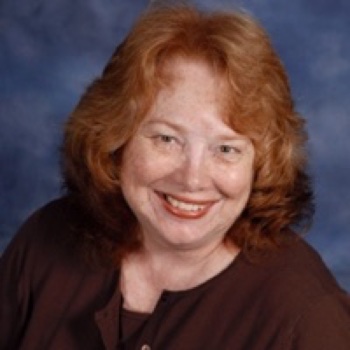 Katrina Parnell
Financial Secretary
Katrina Parnell joined us in January 2011. She is the mother of three grown children, grandmother of six. She graduated from Elon University with BA in Human Services, triple Read More »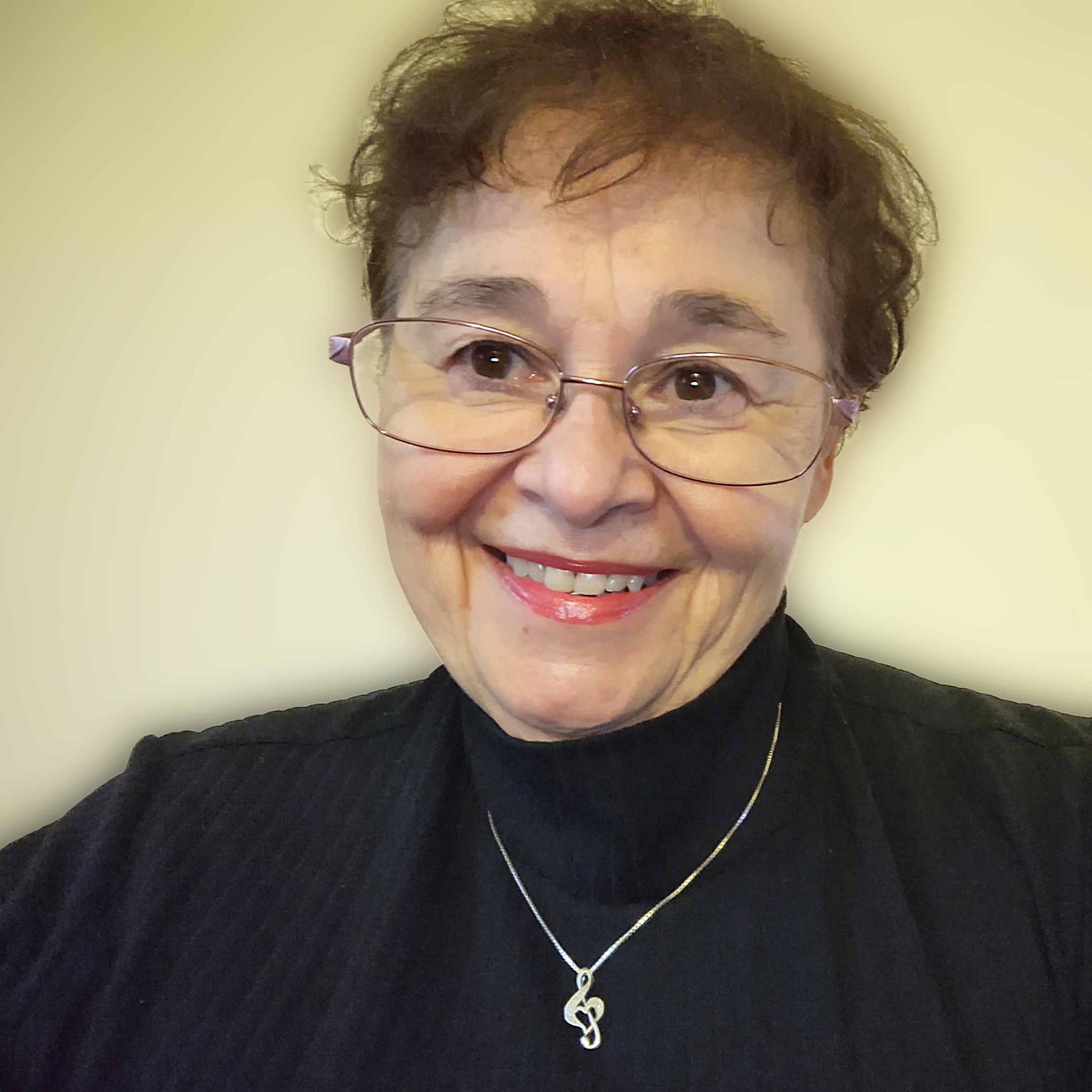 Denise Story
Parish Administrator
Denise Story is thrilled to be joining the team at St. Mary's Episcopal Church in High Point. She was born and raised in Lenoir, NC, and moved to the mountains to attend Appalachian State University in Boone, where she lived and worked for several years,
Read More »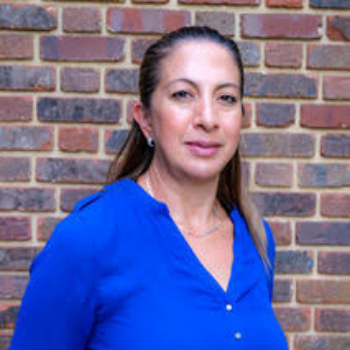 Belén Perez-Fernandez
Parish Sexton
Belén hails from Jalisco, Mexico, where she was graduated from the University of Guadalajara, majoring in criminology and banking laws. Before emigrating to the U.S., Belén (pronounced bel-ÈN) worked for law firms and also in childhood education.
Read More »
The Vestry
St. Mary's Vestry is comprised of 12 members and a clerk. The Vestry is the legal governing and decision-making body of the church, consisting of the rector and elected lay representatives. Its duties include approving the budget, making policies, and approving expenditures, etc. Each vestry has a senior and junior warden, both elected from among members of the vestry either by the congregation or by the rector or vestry itself. Often vestry members are also heads of parish committees or commissions, but each parish chooses its own way of structuring its vestry.
2023 Vestry
Steve Bingham
Sally Bulla
Hodge Cole
Evie Cottam
Frosty Culp – Senior Warden
Emily Fisher
Herb Goins
Candice Grieg
Audrey Congdon Harris
John Haworth – Clerk
David Jones – Treasurer
Diane Popalis
Laura Simcox
John Wall – Junior Warden