Formation: Young Children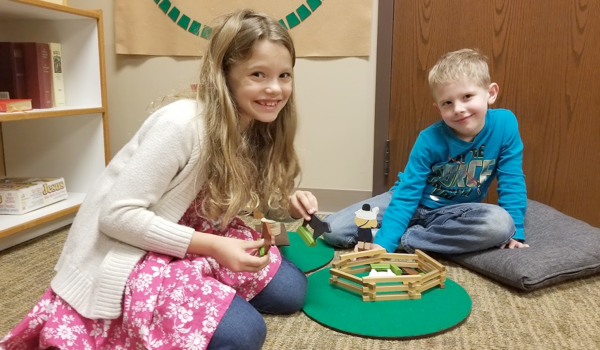 Sunday Mornings for Young Children
At St. Mary's, we aim to provide programs that will enable children to learn about Christ, His teachings, and form a strong foundation in the Christian faith. Due to COVID-19 safety precautions, we have  modified our offerings to follow pandemic guidelines, while also providing opportunities that has a wide variety of offerings on Sunday morning that will appeal to members and visitors of all ages. 
Godly Play: Godly Play is a Montessori-based curriculum of Christian Education that engages children in stories, wondering, and creative response. This method serves children through early, middle and late childhood and beyond.  
Godly Play is held Wednesdays 4–5 pm, May through and including June 2. You can also join us via Zoom.
Family Events: Throughout the year, a number of special events are held for children and families, such as Ice Cream Socials, Vacation Bible School, the Annual Christmas Pageant, and more.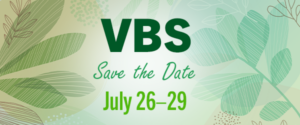 We are delighted to announce we will be offering Vacation Bible School from July 26–29. More information on that to come! 
For more information about Children's Ministry at St. Mary's, please contact our Director of Children's and Youth Ministry, Amy Campbell, 336-884-4733 or amyc@stmarysepisc.org.