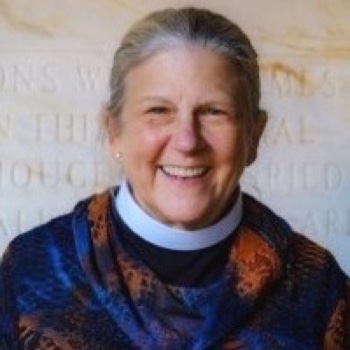 The Reverend Darby Oliver Everhard
Interim Rector
Between us, my husband Tom and I have three daughters and one son, and nine grandchildren, all of whom live in Ohio, Illinois, and Massachusetts. Prior to entering seminary later Read More »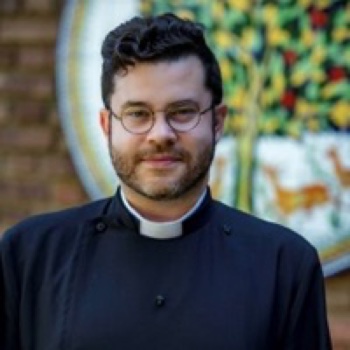 The Reverend Gus Chrysson
Assistant to the Rector
The Rev'd Gus Chrysson is the Assistant to the Rector at St. Mary's. A recent graduate of Virginia Theological Seminary, Fr. Chrysson also holds degrees in Music and Education from Columbia Read More »
Dr. Charles Hogan
Organist and Choirmaster
Charles Hogan enjoys a vast spectrum of activity as a pianist, collaborator, conductor, choir trainer, composer, organist, and scholar. At the University of Kentucky, he concurrently earned Read More »
The Vestry
St. Mary's Vestry is comprised of 12 members and a clerk. The Vestry is the legal governing and decision-making body of the church, consisting of the rector and elected lay representatives. Its duties include approving the budget, making policies, and approving expenditures, etc. Each vestry has a senior and junior warden, both elected from among members of the vestry either by the congregation or by the rector or vestry itself. Often vestry members are also heads of parish committees or commissions, but each parish chooses its own way of structuring its vestry.
2020 Vestry Members
Alicia Archibald
Stephanie Cole
John Graeber
Jason Johnson
Carroll Ann Miller
David Moore (Sr. Warden)
Mary-Lynn Moore
Beth Penley
Mark Schroeder
Pat Simcox
Tim Yates (Jr. Warden)
Sally Bulla (clerk).